We are delighted to announce the winners of the 4th Annual Undergraduate Multimedia Awards. We hope that you will be able to join us in presenting the awards at the event, Celebrating Creativity, Wednesday, April 16 in the Douglass Room at the Mabel Smith Douglass Library.
Co-Winners of the Margery Somers Foster Center Undergraduate Multimedia Award
The Project of Transformation by Mariah Eppes '15
Mariah created this short documentary this semester for the Institute of Women's Leadership with supervision from Sasha Taner. The video documents the work of Cheryl Clarke, a former Dean of Students at Rutgers University and poet, discusses her upbringing in Washington, D.C. during the Civil Rights Movement, her passion for writing, and the role of feminism. Clarke is a black lesbian feminist whose poetry, editorial work, and career at Rutgers has had a significant impact on black, lesbian, and women's communities. This video is currently only available as a DVD. Please contact Kayo Denda at kdenda@rutgers.edu if you wish to arrange to view the film.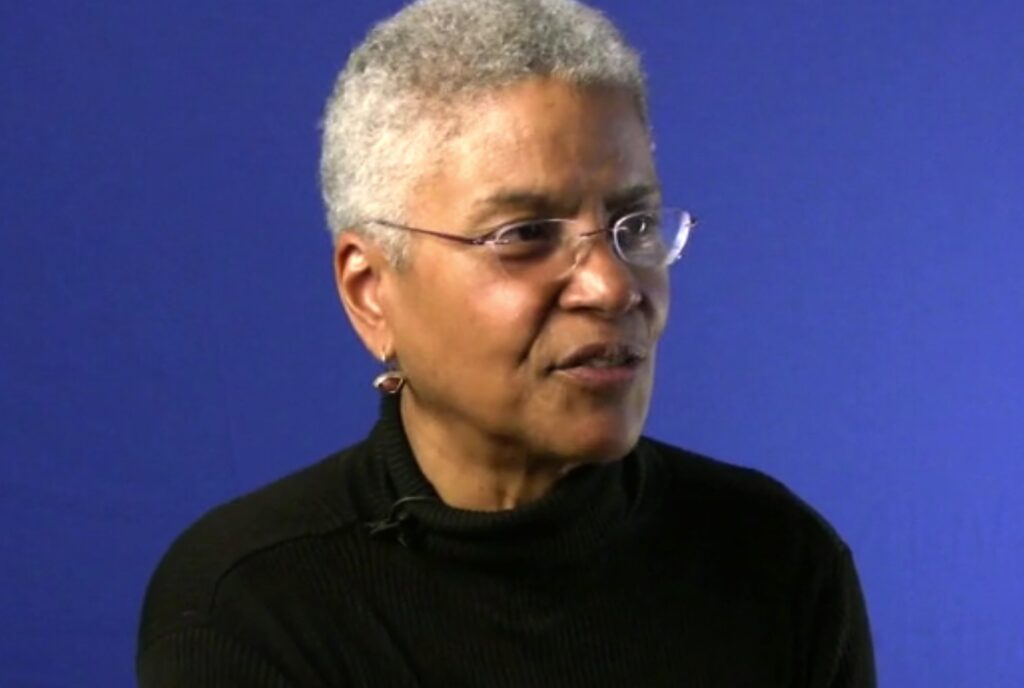 Home by Jamie Deradorian-Delia'14
Jamie created this video in the Fall 2013 semester for the Web series/filmmaking class at the Center for Digital Filmmaking under the supervision of Patrick Stettner. This short documentary/video art hybrid piece discusses the pressures that one woman feels to conform to the societal standards of beauty. It uses one character as a conduit to explore the issue of arbitrary definitions and labels that are put on her. View Home on Vimeo.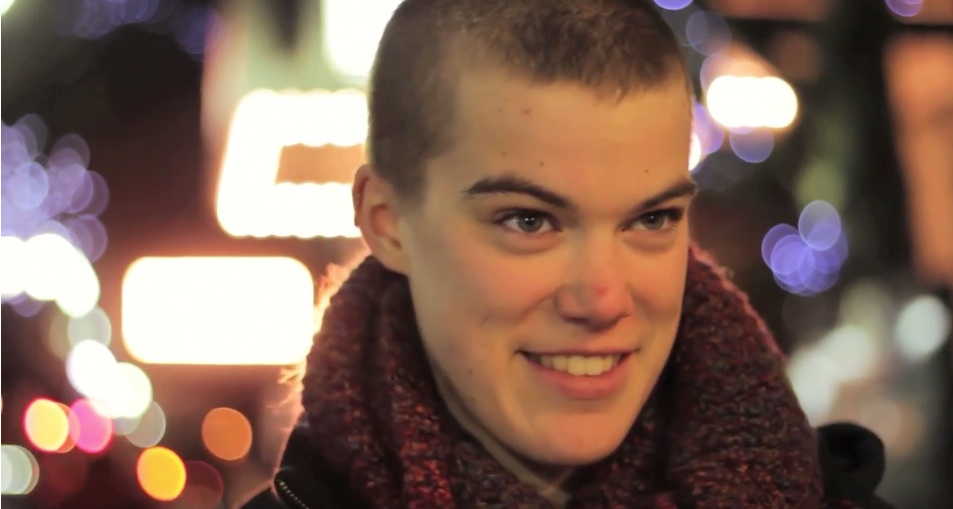 ---
Honorable Mentions
Swat Valley Princess by Taban Khan'14
This short documentary focuses on Zebu Jilani, who is giving back to her community in Swat Valley, Pakistan. Swat, originally considered the "Switzerland of Pakistan" has been controlled by Taliban militants in 2007 and suffered massive destruction by the earthquake in 2009. Zebu and her husband have found a non-profit organization to improve water quality, health care and reduce poverty of its women and children. View Swat Valley Princess on YouTube.
I'm not looking for coins, I'm looking for change by A-Nam Nguyen '16 and Dominique Turner '15
This short documentary film project is a profile of Jill Tice, a woman who is homeless and living in the city of New Brunswick. Jill talks about her childhood in Edison and her subsequent descent into poverty and homelessness due to drugs. She describes her experiences living on the street and her efforts at educating those in the community about what it is like to be homeless and how they can help in small ways. View I'm not looking for coins, I'm looking for change on YouTube.
This Is Not an Excuse by Carolina Fernandes '16
This online book project attempts to bring awareness to SlutWalk, a movement that protests the tendency to refer to women's clothing as a cause for unwanted sexual attention. She photographed college women in "party clothes,"asking the students to wear an outfit they would normally wear to a party. Putting this body of work in book form, stories of women who were raped or almost raped in college, specifically Rutgers, were added. View This Is Not an Excuse.
Grasping Fashion Freedom by Carley Chan '17
In this blog, Carley explores the notion of American freedom through her passion for fashion and consumerism to fulfill this passion. She comes to see through the research project that she has become a victim of societal expectations and norms placed on women. She hopes her blog serves as an intervention for young women to think more critically about their fashion and consumer choices. View Grasping Fashion Freedom.